John M. Hartzell, Jr.
Practice Areas
Estates and Trusts • Business Law • Probate, Estates and Trusts Litigation • Wills and Estate Plans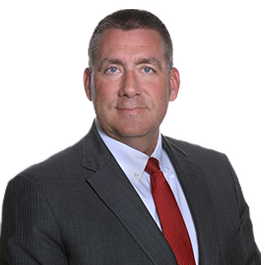 Overview
As chair of the Estates and Trusts Department, John focuses his legal practice on estate planning, and estate and trust administration. With prior experience as a Certified Public Accountant, John leverages his knowledge of tax law for businesses and individuals in preparing estate and gift tax plans, and works with business owners on their succession planning matters. Additionally, John counsels landowners with oil and gas interests on their tax and estate planning challenges. John is skilled at using sophisticated estate planning techniques to minimize federal and state death taxes, and to transfer wealth in a controlled and efficient manner.
Education & Credentials
Education
Duquesne University, J.D.
Clarion University, M.B.A.
Pennsylvania State University, B.S.
Bar Admissions
Commonwealth of Pennsylvania
United States Tax Court