Isaac A. Stockdale
Practice Areas
Estates and Trusts • Elder Law and Midlife Estate Planning • Probate, Estates and Trusts Litigation • Wills and Estate Plans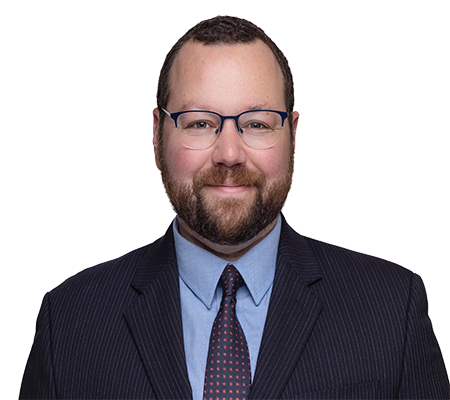 Overview
Isaac Stockdale is an Estates and Trusts attorney with an emphasis on the substantive areas of Will, Estate, and Trust Plans.
Isaac has broad-ranging legal experience. He has represented clients in legal matters, including the preparation of simple and complex wills, trusts, healthcare powers of attorney/living wills, powers of attorney, and estate administration matters.  He has also represented clients in legal matters related to business transfer planning, the purchase, sale, and transfer of real estate, and the funding of research and transfer of proprietary data and materials.
Before joining Houston Harbaugh, Isaac worked as a Contracts Officer at the University of Pittsburgh's Office of Sponsored Programs, where he negotiated research contracts on behalf of the Swanson School of Engineering. Prior to this, he worked as an Associate Attorney at Peacock Keller, LLP, where he provided estate planning and estate administration services to his legal clients.
In law school, Isaac worked as a legal intern at the Elder Law Clinic at the University of Pittsburgh School of Law. In that capacity, he provided free estate planning services to low-income adults (aged 60+) and their family members.
Education & Credentials
Education
University of Pittsburgh School of Law , J.D.
University of Washington, B.A. cum laude
Bar Admissions
Commonwealth of Pennsylvania